We are pleased this year to offer for sale a very special set of Christmas Cards, reproduced from original paintings by our church members.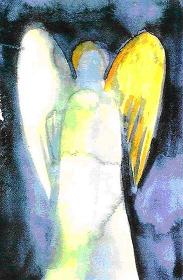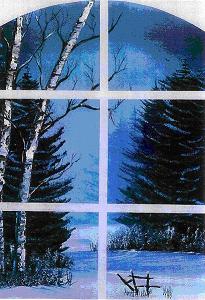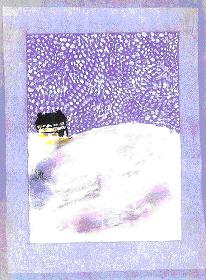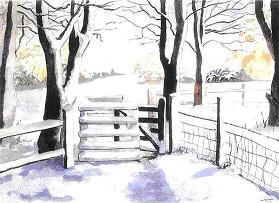 Professionally printed on glossy card, and measuring roughly 6" by 4", these cards are totally unique, and can not be purchased anywhere else. At £1-10p each (or £4-00 for the full set) they compare very favourably against shop-bought cards of similar quality.
What better way to show those near and dear to you that you are thinking of them at this special time of year, whilst simultaneously supporting our church refurbishment fund?
To make a purchase, please contact Ken or Wendy Hatch on 01424 812297.
Regretfully we are unable to process payment on line so, having made your order, we would ask you to please send a cheque for the purchase price payable to Pett Methodist Church to Mrs. Wendy Hatch, Tamarisk Cottage, Shepherds Way, Fairlight, East Sussex, TN35 4BD.