OLD (and not so old) FRIENDS
Over the years, many people have left their mark on Pett Methodist Chapel, and through these pages we hope to keep in touch with some of them. Click on the pictures for the latest news from our "old" friends.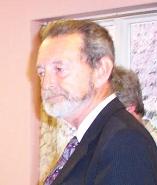 The first contributor to this section is Rev Derek Brice. Derek was our minister from 1991 to 2005, a pretty long stint as Methodist appointments go. Now in retirement, he and his wife Topsy divide their time between homes in Bexhill and Greece.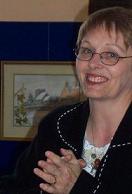 Dawn Carn is more than a "past pastor". She has been a friend to many of us since the days of our youth. Following the early departure of Rev Pen Wilcock, Dawn served as Lay Worker in charge of Pett and Rye from 2006 to 2007, before moving with her husband, Geoff, to Bristol to study at Wesley College, and subsequently to her first ministerial appointment in Alresford, Hampshire.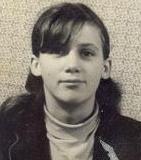 Through the miracle of the internet, we have recently made contact with two ladies who attended our Sunday School "just a few" years ago. Click on the image to read about our unexpected greeting from Canada.