THE FUTURE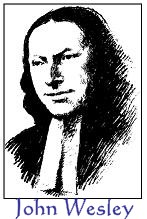 Does a little chapel like ours have an important role to play in the 21st Century?
Would anyone miss it if it closed?
Can a little country chapel really make a difference in today's world?

We've asked ourselves all of these questions, and time and again, we come up with the answer "Yes". After all, John Wesley began his ministry in the little village of Epworth, and yet, with the aid of his bible and a horse (and no internet), he started a worldwide movement. With God, nothing is impossible!
A major refurbishment of our premises has resulted in a much cosier and more welcoming space. It also allows much greater flexibility in the worship area which, along with the use of audio-visual technology, allows us to vary our forms of worship with a view to presenting the Good News of Jesus in interesting, relevant and challenging ways.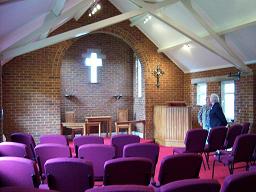 Since the turn of the Millenium, membership at our chapel has grown slowly, but steadily, and regulars and visitors regularly express their appreciation of the friendly and welcoming atmosphere. If you haven't yet visited us, why not come along and take a look? Remember, this isn't just our chapel, it's your chapel. Be a part of its future.